Wounded Tiger Rewards
All who have ordered the book can easily earn funds for your charity or nonprofit or for yourself. It's easy.
How It Works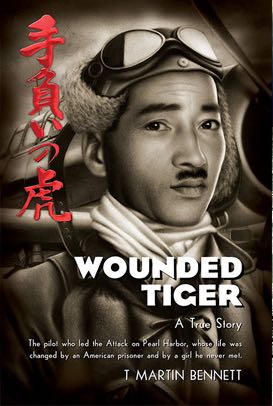 To earn funds or points, first, here's what you don't have to do:
No buying
No stocking
No shipping
No records to keep
By simply posting your Wounded Tiger graphic ANYWHERE (on your webpage, on Facebook, Twitter, Instagram, Pinterest, in an email, etc.), WHOEVER clicks on your graphic, you'll be credited for anything they purchase. That's it.
Your graphics will have a unique code attached to that image and you won't have to do a thing after you post it.
What You Do
1
To be eligible, you need to order any Wounded Tiger book. That's it. With your order you'll be automatically enrolled. If you have already ordered a book, you can see your accumulated points here.
2
Refer people to a personal link which we will give you after you purchase a book. If you've already purchased a book, you can get that link here. You can also copy and paste the following generic link to any social network, although you won't receive credit for purchases through these links:
http://www.woundedtiger.com
Email: You can give your friends the previous link and you can also make it look nice by including one of the following images. You can save an image to your computer by right-clicking on it and selecting "Save Image".
Have ideas for other types of images or special needs? Contact us.
Website or blog: Paste the following HTML.

Share on your favorite social network:




3
Apply your points to a charity or a cash refund. You can check your points here.