ABOUT
THE STORY
Wounded Tiger is the amazing true story of three incredibly different people from different places and cultures whose paths cross in ways both remarkable and nearly unbelievable.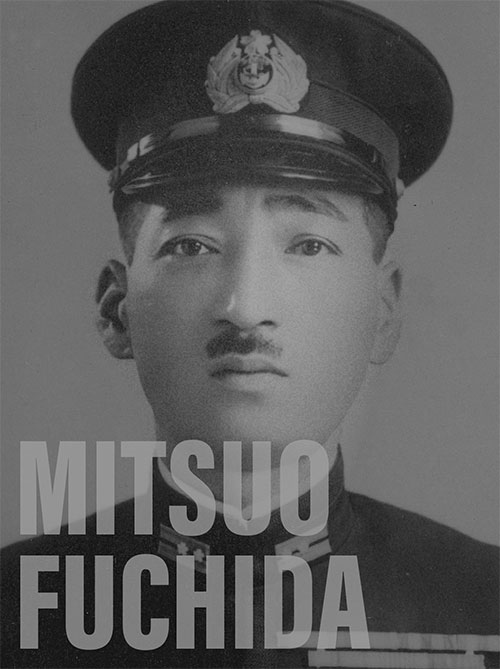 Handpicked by Admiral Yamamoto to lead the attack on Pearl Harbor in December 1941, MITSUO FUCHIDA'S ambition for the glory of Japan ultimately drove him and his nation into utter ruin.
Jake DeShazer, a young man serving in the US Army Air Corps., swore revenge against the Japanese and volunteered for the first American counterattack on Japan – but things went impossibly wrong.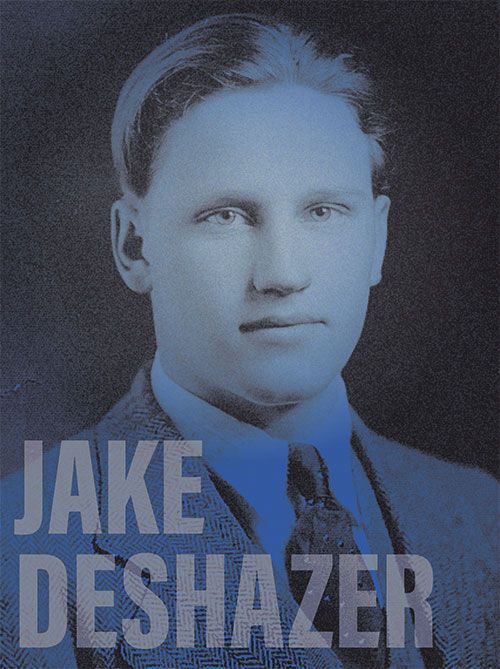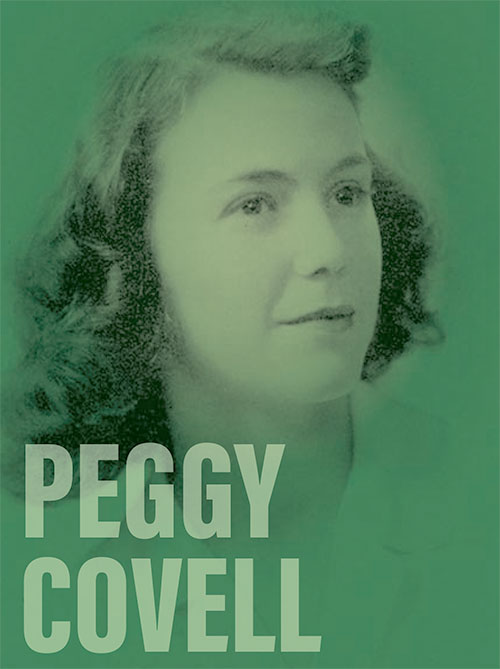 Peggy Covell's parents served as teachers in Japan, until her family fled the impending war to the safety of the Philippines, never realizing the disaster awaiting them. But what happened through her life would leave Fuchida forever changed.
UNIQUE FEATURES
OF WOUNDED TIGER
Although a true story, Wounded Tiger reads like a novel because it is a novel. Initially written as an epic screenplay, Bennett painstakingly novelized it into book form with the authentic details found in nonfiction while maintaining the dynamic "now" feel and format of a dramatic character novel.

Over 300 images of all kinds that put the reader right into the middle of the story from start to finish.

Wounded Tiger is built around three main plotlines and stories that are completely separate to begin with, but slowly come together in an unpredictable and captivating way.

The book includes historically accurate perspectives of the Pacific War from both the Japanese and American sides that gives the reader a glimpse not only into what was happening, but why.

And Wounded Tiger takes you through a host of social issues and ideological conflicts through the characters' experience that led to the war and follows them through to resolution afterwards.

Many propose theories of how to build a better world. This story is a demonstration of how it happens, one person at a time.